Our Purpose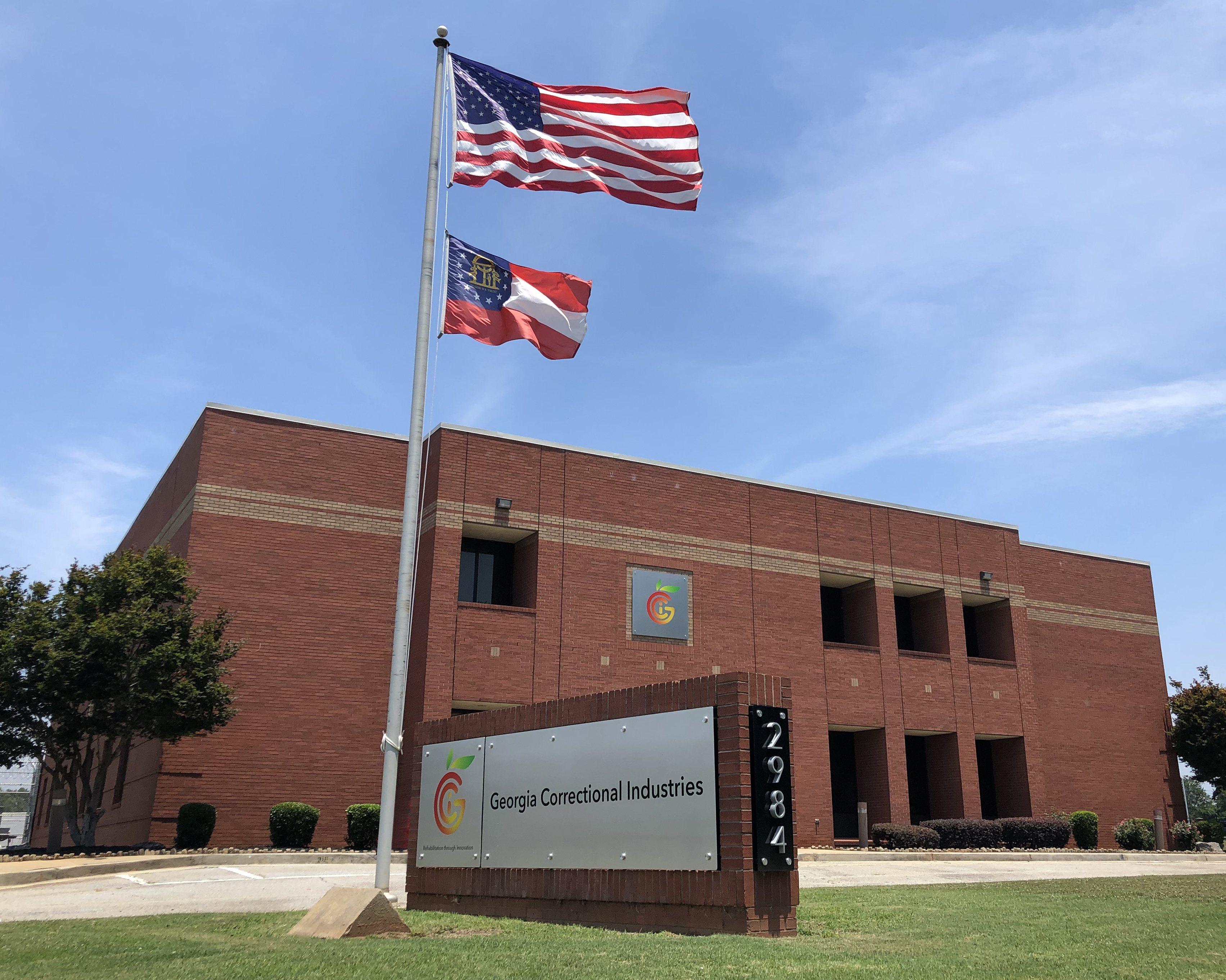 Georgia Correctional Industries strives to improve the futures of the men and women in its industries programs. Through mentoring and skills development, GCI provides meaningful work experience that promotes career opportunities and marketable job skills.
GCI is committed to building strong community partnerships to enhance support systems and employer connections – key steps in creating a successful reentry and a safer Georgia.

Georgia Correctional Industries' products and services provide the foundation for its purpose through its three divisions: Manufacturing, Food Service and Agribusiness. The diversity of GCI's training opportunities enhances career placements within both urban and rural Georgia.
A few of the unique career training opportunities are:
Manufacturing
Warehousing, inventory management, heavy equipment operation and graphic design.
Food Service
Food safety and sanitation practices, culinary skills and commercial food production, processing and packaging.
Agribusiness
Crop rotation/production, livestock breeding/nutrition and heavy equipment mechanics/operation.
---
Mission & Vision